361 Views
Read Time:
3 Minute, 56 Second
2 days ago a furious Betty took upon social media to express her anger and disappointment in nanny bureaus. She lamented asking whether there were no faithful bureaus which could vet nannies and support their clients ensuring that the nanny does right by the client and the client's children.
All this drama, she explained, was because her nanny allegedly stole from her. She however did not specify exactly what the nanny took. Betty went ahead to warn others in her situation that no matter how much someone paid the nanny, the helps would still turn on their employers. Kyallo said this stating that she paid the nanny Ksh 18,000 monthly.
READ ALSO: Court Declines Release of Mike Sonko's Passport
Two sides of a coin
However, just like two sides of a coin, this story also has 2 and it would not be right to judge the case by hearing out just one party. That was Betty's side and many of us are curious to hear what the nanny has to say and apparently, she had quite a lot to get off her chest when she was interviewed.
The nanny, Consolata Wawira Mugo, stated that she has been a nanny for 10years. Consolata started working for the TV anchor the 4th of May 2019 right after Betty's daughter, Ivanna, got out of the ICU. Wawira claims that at the bureau, she was informed that there were only two people in the house and her job was to mainly take care of the baby.
READ ALSO: Intimacy Chronicles: Lady bites, spits out tongue of lover
Getting a raise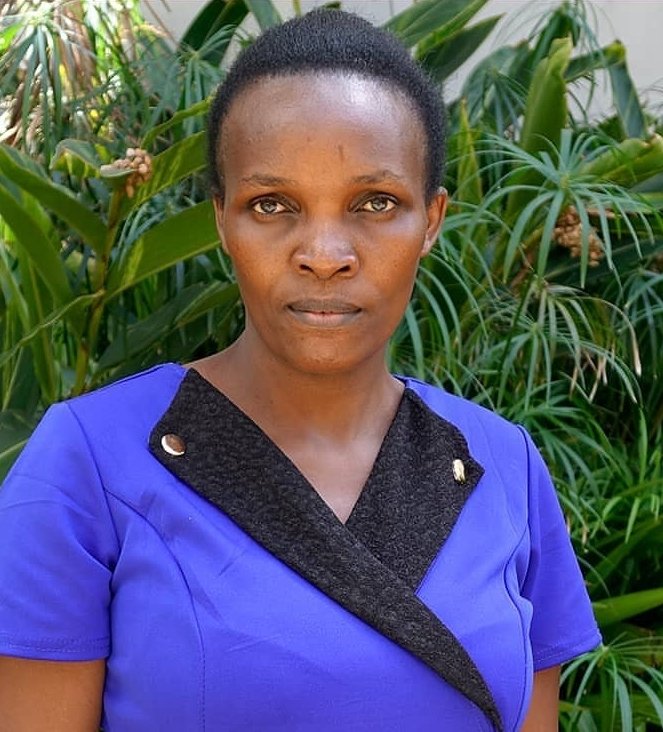 To Wawira's surprise, when she got to the house, there were around 6 people. She also cooked as she took care of Ivanna. Consolata's starting salary was Ksh 14,000 and with time Betty was pleased with her work so she gave Wawira a raise of Ksh 4,000. Things at the time were not so good for Ivanna because for one, she was a little overweight so she couldn't walk plus she was feeding from tubes when Consolata started caring for her.
Wawira says that she loved and took care of Ivanna as her own. She helped take Ivanna to therapy and also helped her lose some weight so she could walk. However, things started getting tough over December. Wawira claims that she was not given her December salary in full and Betty still owed her Ksh 3000.
Also, in January, there were no groceries in the house and sometimes Consolata was forced to take money from her own pocket to ensure that Ivanna had something to eat. Consolata says that she would inform the TV anchor of the situation but Betty would sometimes leave without a word.
READ ALSO: Headteacher Drops Dead In front of Colleagues
New Help
Wawira says that the fact that Betty was almost always not at home did not help. She added that Betty would mostly leave the house on Friday only to come back 5 days later. The nanny added that in January, Betty brought in another house help from Uganda. The new help is allegedly the one who lied to Betty painting Wawira as a thief.
In Consolata's perspective, Betty was so quick to judge and believe the new 20year old, Vivian, over her adding that she wasn't caught having stolen anything. Consolata said that the motive of the new girl (Vivian) was to get her (Wawira) kicked out so that she (Vivian) would recommend her aunt for the position.
No one wants wants to employ Wawira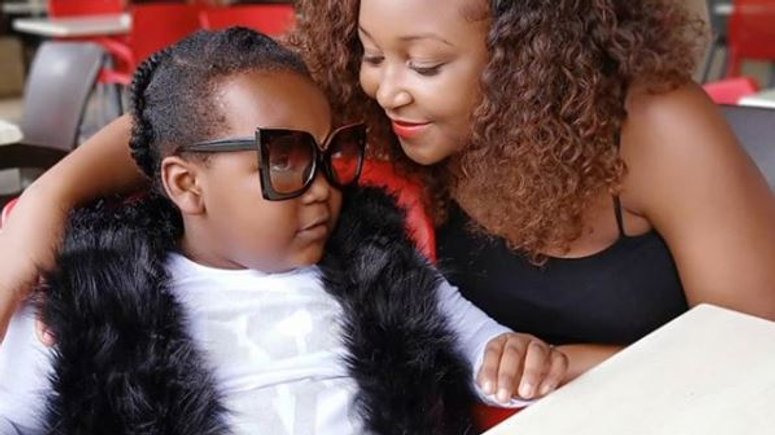 Consolata ended her interview saying that Betty did not pay her when she was kicked out. She stated that she is a mother of two and was reliant on the salary to pay the children's school fees and also take care of her mother who is ill. Now, she does not have anything and no bureau will take her because Betty tainted her image.
Wawira said that she has never stolen from anyone in the 10 years she has been a nanny and Betty was no exception. Wawira went ahead to caution employers who have more than one nanny saying that sometimes the other nanny is just jealous or want to sabotage the colleague. She urged them to take time to analyze the cases before tainting someone's image.
READ ALSO: NEW HIT : Sauti Sol New Song 'Suzanna'
Here's Wawira's full interview with Lynn Ngugi courtesy of TUKO