372 Views
Read Time:
2 Minute, 6 Second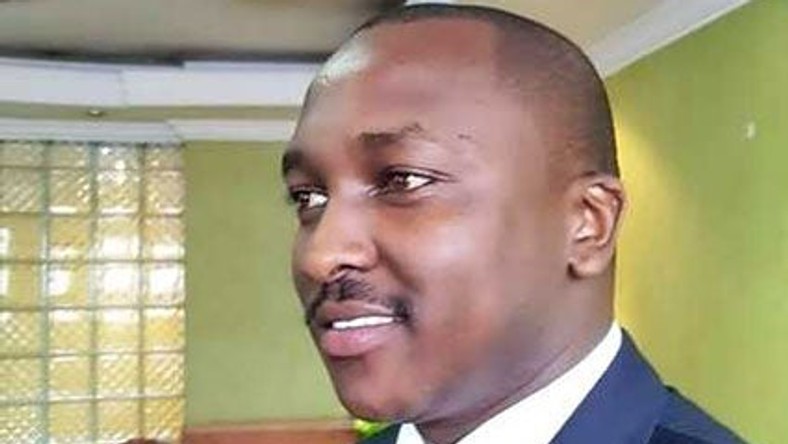 New Details on Kipyegon Kenei's Death.
Since Thursaday last week Kipyegon Kenei's house has been marked a crime scene after he was discovered at his home in Imara Daima with a bullet wound on the neck.
This propelled a series of investigations by detectives from the Directorate of Criminal Investigations (DCI) seeking to establish what happened to Kenei between Monday and Thursday.
ALSO READ : Nairobi Highway To Be Closed For Two Days
Reports suggests that Kenei, who was the Head of security, received former Cabinet Secretary Rashid Echesa and his entourage and took them to the DP's second-floor office before they were arrested.
Sleuths believe Kenei was acting on instructions from high ranking officials to facilitate Echesa's entry and access to the offices.
Kipyegon Kenei and two other officers who had been summoned to the DCI headquarters to record a statement of the fake arms deal that lead to the arrest of Echesa and two others.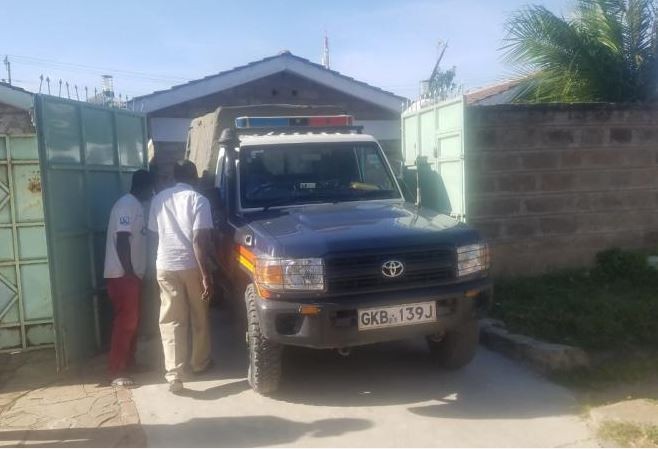 ALSO READ : VIDEO : JKlive Guests Shock Kenyans
The three were on duty on February 13, the day former Sports CS Rashid Echesa stepped into Harambee House Annex.
It is alleged that Echesa and Kenei talked at length which is the reason why the DCI team had placed him as a high profile witness.
The officer left the DP's office on Tuesday night and this is the last time he was seen at the office and his home.
ALSO READ : DCI rescues 11 women and arrests two human trafficking suspects
According to neighbours it was easy to notice the entry and exit of Kenei whenever he left in the morning and returned in the evening.
On Wednesday morning, his neighborhood friend had come to pick him outside the gate as usual but Kenei's phone went unanswered forcing them to leave without him.
ALSO READ : Gov't Extends e-passport Acquisition Deadline
On that very Wednesday, the tenant living in the main house noticed that Kenei's door was partly open, his clothes still on the hanging line and lights were on during the day.
The neighbour called a guard to come to check on Kenei only for them to find him dead with a bullet wound to the head.
Neighbours who were first at the scene and later the investigators were puzzled since there was no blood on the floor.
ALSO READ : Nation Journalist Thanks Tinder after Marrying Her Soulmate