712 Views
Read Time:
2 Minute, 54 Second
Tinder is one of the most popular dating apps not just in Kenya but around the world, providing an easy way to connect with potential romantic interests. However, there have been many fails with people realizing that they are not very compatible with the mates found for them. On the bright side, there might still be some hope especially after Nation Journalist Thanks Tinder after Marrying Her Soulmate.
ALSO READ: Gov't Extends e-passport Acquisition Deadline
Thank You Tinder
Eunice Kilonzo is an award winning, in-depth article journalist for the Nation Media Group. The Journalist's main focus has been health issues and other human interest stories. Over the weekend, on Saturday February 22nd, Ms Kilonzo tied the knot with Jesse Muraya in a glitzy wedding in Mombasa. Muraya chairs the youth committee at the Nairobi chapter of the Kenya National Chamber of Commerce and Industry (KNCCI).
The ceremony was attended by close friends and family and after the glamorous event; she went on to post photos on her social media platforms. One of the photos was captioned; "Thank you Tinder this wouldn't have happened without you" Friends and other netizens were quick to congratulate the newly married couple on social media as messages kept streaming in. Kilonzo and her husband Muraya are among the many couples who have proved once again that these dating apps work.
ALSO READ: DCI rescues 11 women and arrests two human trafficking suspects
Awards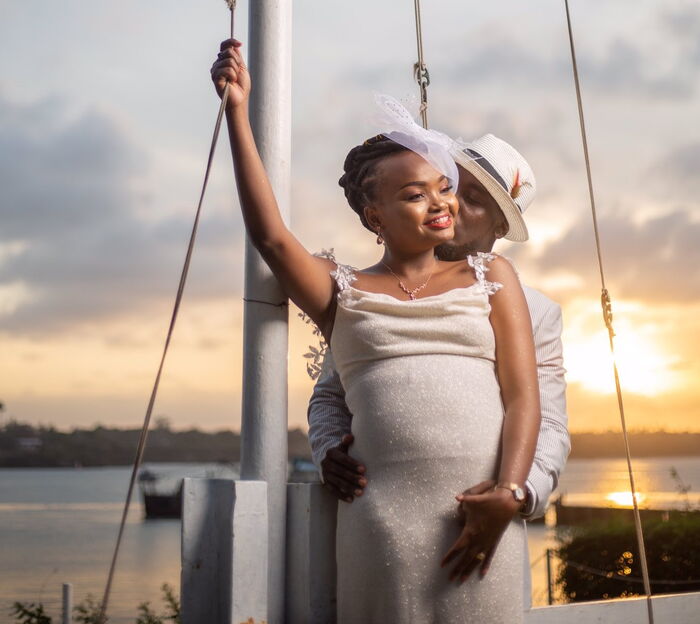 Kilonzo's journalism has attracted lots of attention and awards as well over the years with many of her stories making the front-pages. In March 2019, for instance, she was crowned the best in the print category at the Africa Media Network on Health (AMNH) Excellence in Health Journalism Awards. In May 2016, she was recognized by the International Planned Parenthood Federation (IPPF).
The recognition was for a story on abortion at a forum in Indonesia, taking home an award for the English print category. In her acceptance speech, she stated: "This award is for Kwamboka, the 15-year-old girl I met at Kenyatta National Hospital, who because of a botched abortion ended up with kidney failure. She was lucky to survive but these are issues that should have all of us concerned."
ALSO READ: VIDEO : JKlive Guests Shock Kenyans
Currently, Kilonzo is on a merit scholarship at her alma mater, the University of Nairobi. Her husband on the other hand is an entrepreneur behind Pong Kenya, a Nairobi-based company that provides custom technology solutions for various clients. Among other things, the company deals in cloud services, communication infrastructure and cyber security.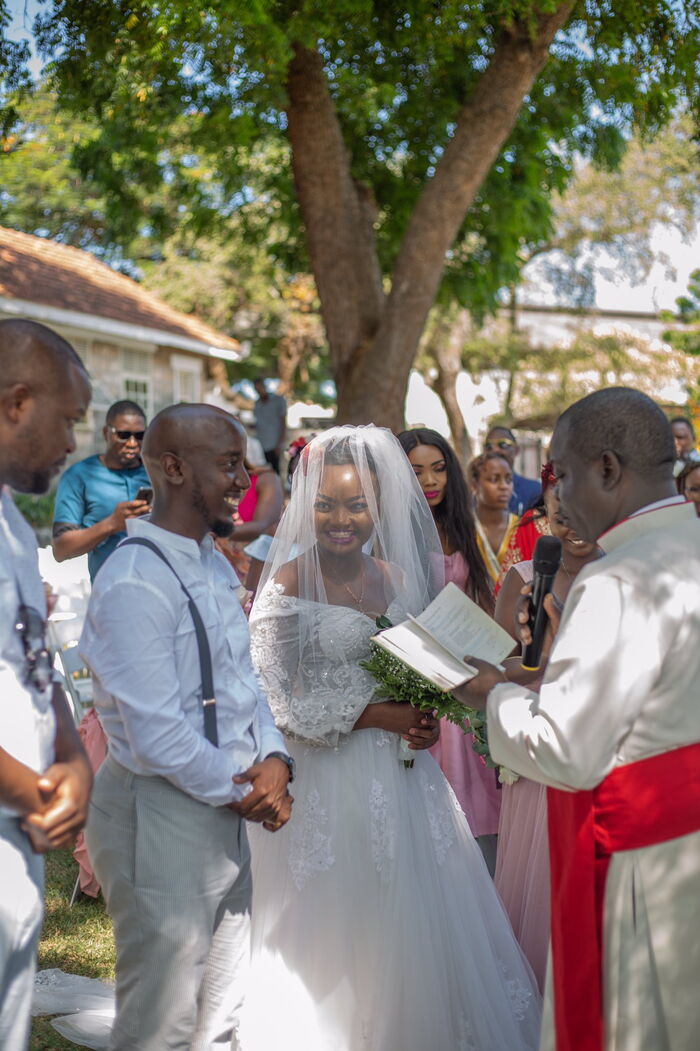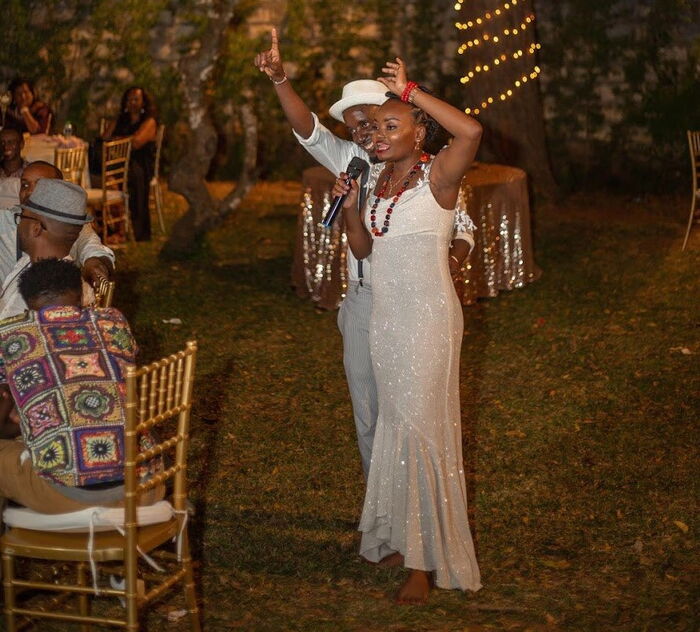 ALSO READ: Khaligraph's Brother Flaunts Ksh 300,000 on Live TV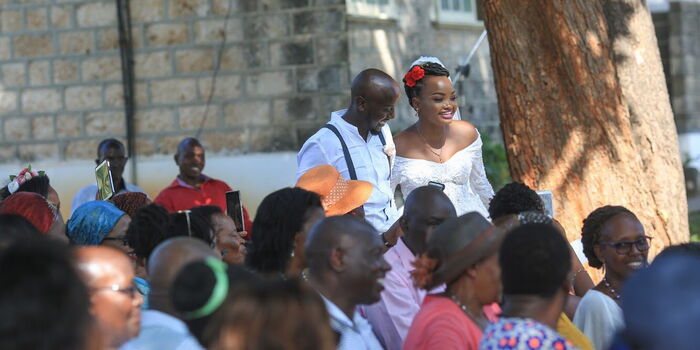 ALSO READ: Full List : Njugush Voted Most Influential Young Kenyan