302 Views
Read Time:
1 Minute, 8 Second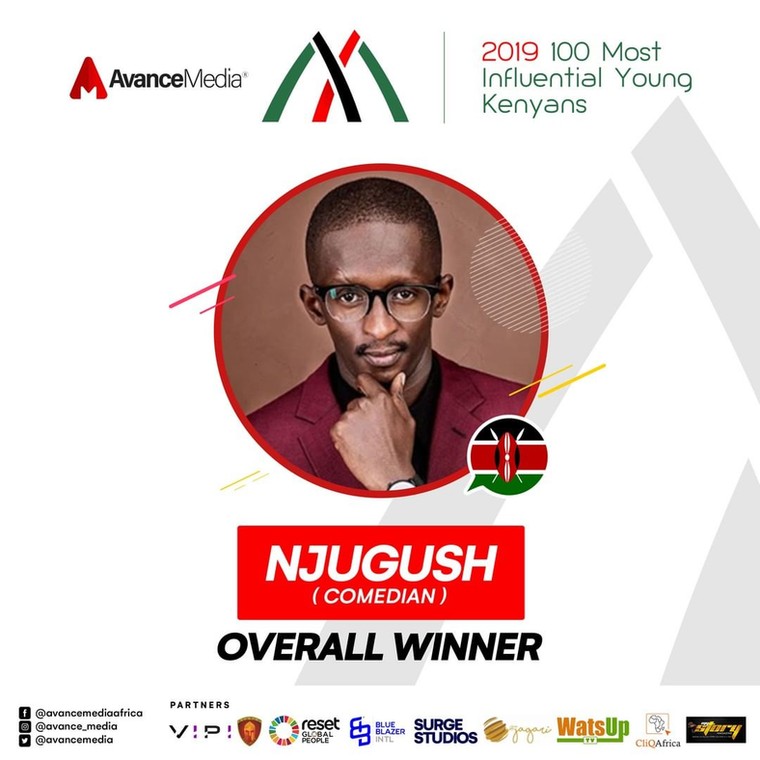 Njugush was voted as the most influential Young Kenyan for the year 2019 as per the ranking released by Avance Media.
"Most influential young Kenyan 😭😭😭😭when does these good vibes ever stop….. Asante @avance_media and everyone who voted!!!!!!" said Njugush
Avance Media is the leading PR and Rating firm.
READ ALSO : Kenyan Asked Justin Beiber to Send M-PESA after Star Responded On Twitter
Comedian Timothy Kimani aka Njugush topped the list as the overall winner while Betty Kyalo was voted the most influential in the media industry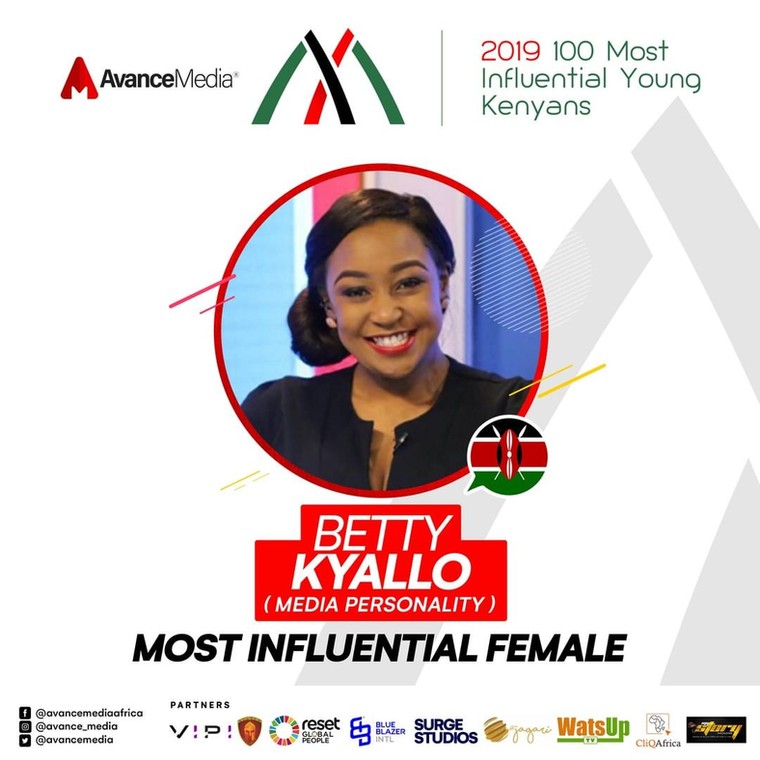 "Congrats to @bettymuteikyallo of @K24Tv on being voted the Most Influential Female in the ranking poll of the 2019 100 Most Influential Young Kenyans by @avancemedia" posted Avanece Media.
"Congrats to @blessednjugush on being voted the 2019 Most Influential Young Kenyan in a ranking poll by @avanc_emedia" posted Avanece Media.
The list curated by Avance Media also put together 100 names in different fields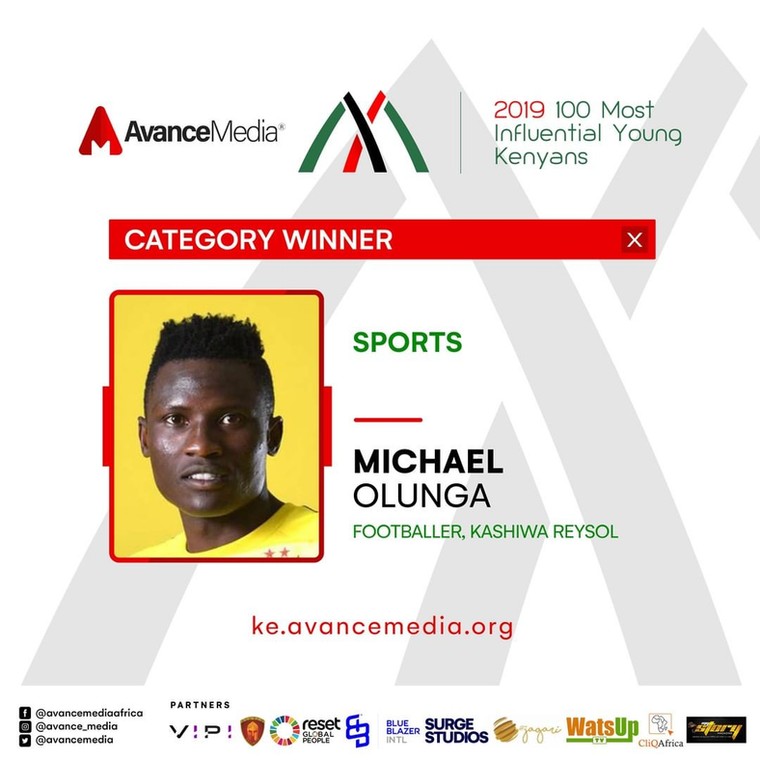 Michael Olunga as most influential Young Kenyan In Sports
Here is the full list
READ ALSO : Khaligraph's Brother Flaunts Ksh 300,000 on Live TV