321 Views
Read Time:
2 Minute, 28 Second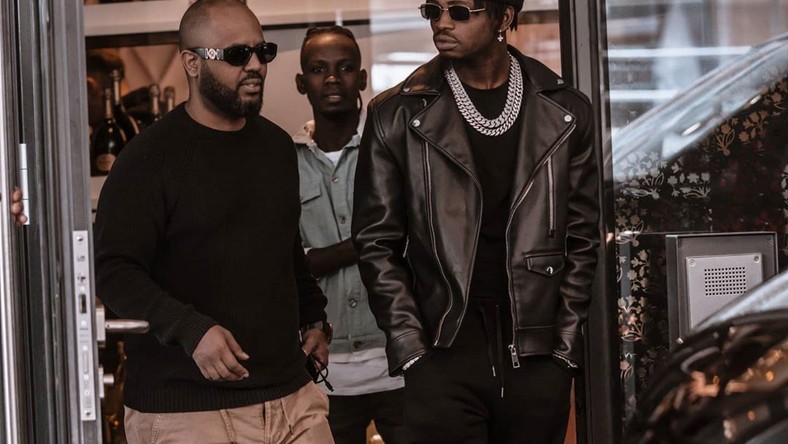 Naseeb Abdul Juma aka Diamond Platnumz has failed to deny or confirm reports doing rounds in Tanzania that one of his Managers identified as Sallam SK has tested positive for Coronavirus (CIVID-19).
In an interactive session with his fans on Instagram, a section demanded answers from the WCB President on whether the allegations were true or false.
READ ALSO : Coronavirus In Kenya : 7 People Isolated
"Unazungumziaje taarifa za mitandaoni kuwa Manager wako Sallam SK ana corona?" asked one fan.
Platnumz responded saying he was not in-charge of addressing rumours being peddled on social media about his management and if anything, his office could have addressed the situation through the right channels.
READ ALSO : How To Start A YouTube Channel for Business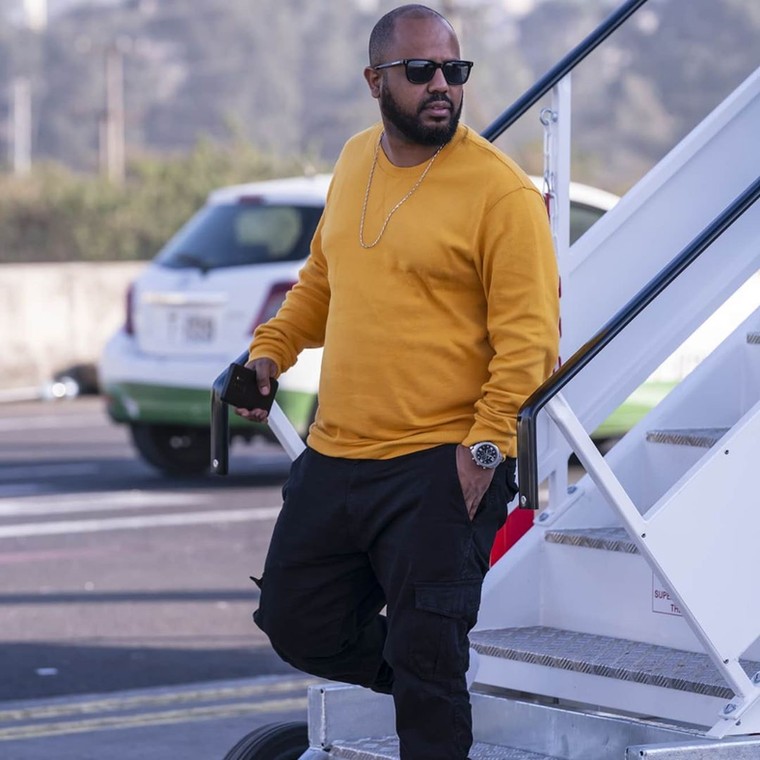 He added that he was in company of his Manager (Sallam SK) during his recent Europe tour that was cut short over the wide spread of Coronavirus.
"Hayo ni mambo ya ofisi kwenye Management unazungumza mambo ya ofisi hayo. Lakini mtandaoni kuna mambo mengi sana, lakini si unajua ofisi bana,hapa mimi nazungumza tu na mafans wangu. alafu kule wanasema pia mimi nilikuwa huko huko. so tuko vizuri mwenyezi mungu anasaidia," said Diamond.
READ ALSO : PHOTOS: Lilian Muli Excites Fans When She Kissed Unidentified Man
Tanzanian singer Diamond Platnumz's manager Sallam SK has confirmed that he tested positive of Coronavirus (COVID-19)but assured his followers that he was doing well.
He called on everyone to be safe, noting that all this shall pass.
Mendez added that he is currently under good medical care and that his health is improving as he thanked the Tanzanian government for the good efforts employed in fighting the COVID-19 pandemic.
READ ALSO : Nation Journalist Thanks Tinder after Marrying Her Soulmate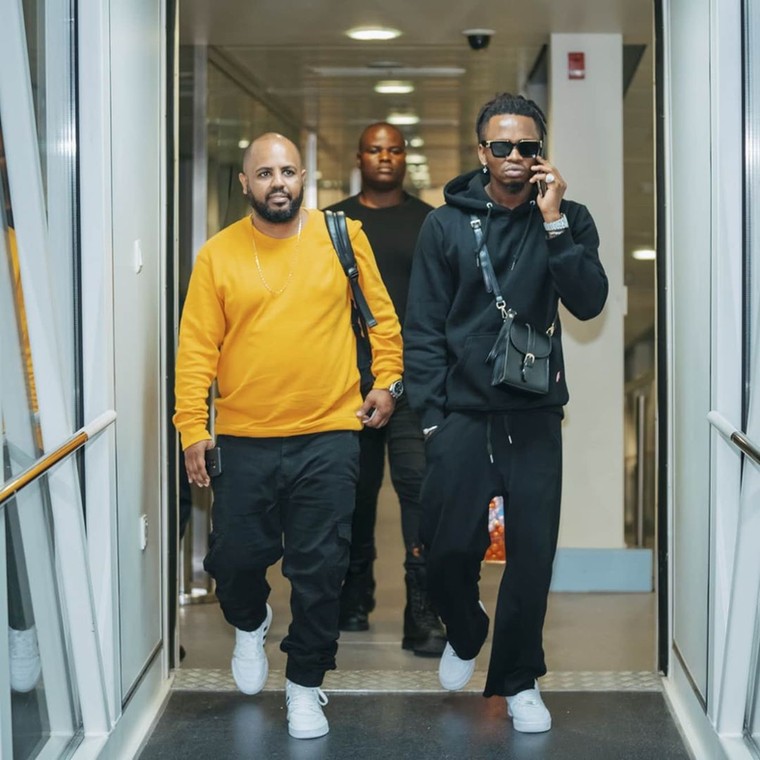 "HABARI…!! Napenda kuwajulisha na kuwatoa hofu ndugu, jamaa na marafiki kuwa nimepata majibu ya vipimo na nimeonekana nikiwa na Corona Virus, kwa sasa nipo chini ya uwangalizi mzuri na afya yangu inaendelea vizuri, pia niishukuru serikali kwa maandalizi mazuri na huduma nayopata wodini, Kwenye kituo toka juzi nipo peke yangu kama nimekikodisha vile 😅, wahudumu wanaushirikiano mzuri Mungu awalinde na awape afya njema maana wamejitolea nafasi zao kutupatia huduma sisi waathirika, hili janga la kimataifa linakwepeka kama tutafuata ushauri nasaha kutoka kwenye Wizara husika, naomba kwa wote tuwe salama na familia zetu, tuchukue tahadhari mapema. Be Strong and Be Safe Everyone out there #AllahBlessUsAll' he wrote.
READ ALSO : New Details On Kipyegon Kenei's Death.
Three cases of Coronavirus in Tanzania
This comes at a time Tanzania has three confirmed Coronavirus cases. Tanzania confirmed its first case of the Coronavirus pandemic on Monday in the northern town of Arusha. The patient, a 46-year-old Tanzanian woman, had returned from Belgium on Sunday aboard a RwandAir plane
VIDEO OF THE DAY