206 Views
Read Time:
3 Minute, 37 Second
All direct flights to China from Kenya have been suspended to help prevent the spread of Covid 19 into Kenya. Kenya's ambassador to China, Sarah Serem revoked her leave and flew back to Wuhan to care for the Kenyan students in the state. When she flew back, she advised against evacuation of the students claiming it was too dangerous. She added that none of the Kenyans were infected by the virus yet.
However, a few weeks after, the students do not agree with what the ambassador had stated concerning their evacuation. Groups of Kenyan students in Wuhan are videotaping their anxious pleas to the government, asking to be evacuated. In an earlier video, a masked student says she needs medical attention due to her condition, but the situation at the moment makes it impossible to get treatment.
READ ALSO: Another Coronavirus suspect in Nakuru Isolated
Fear for the Student's lives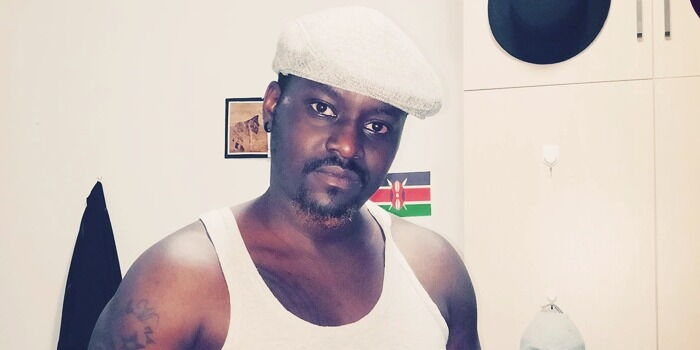 "Some of us have medical conditions that need frequent medical attention, but the outbreak has made it impossible to get out," she said. Apparently, Ms Serem also shares the student's sentiments. Speaking to speaking to a local television station, she said more than 100 students are trapped and are unable to come out over health risks associated with the virus that has so far claimed the lives of 1,770 people.
She indicated that she feared for the lives of the students. "Going through the daily updates on the impact of coronavirus pandemic, reading the number of infections, number of deaths, those in critical condition and in Wuhan, where we have close to 100 students, sends a chill down my spine," she said. On Tuesday evening, February 18, Jeffrey Okundi, living in Wuhan, China, narrated the suffering he had been undergoing for the past five weeks due to the spread of the coronavirus.
READ ALSO: Ruto Calls Staff For Crisis Meeting
Ghost Town
Okundi described Wuhan as a ghost town with limited movements being witnessed. He stated that even public transport has been stopped. "Life has been really hard. I have been using a mask and ethanol just to disinfect once I walk out of the room. For the five weeks that I have been under lockdown, the city has turned into a ghost town where nothing is going on."
"Where I am right now, I can move to the next building but there are others who are confined to their hostels and cannot move to the next. Lockdown means we cannot leave the school, even public transport has been stopped," Okundi narrated. "Meals are very limited so you find yourself having to survive on one meal a day and even that one meal a day, sometimes you have to eat half of it and the other half, keep it for the next day because you do not know for how long you are going to be under lockdown."
READ ALSO: Druglord 'Using Witchcraft' to Avoid Authorities
Poor Communication Skills
In addition, Jeffrey complained about the poor communication displayed by the Kenyan Government. He stated that direct communication was rare and they mostly got wind of what was going on through the socials. "The last time I had direct communication from the government was a week and a half ago when the ambassador called."
"The rest of the time we are getting news from either social media or media houses which are actually notifying us on what the government is doing. They are talking about us on media but they are not reaching out to us." To ensure that Covid-19 doesn't spread in Kenya, Wu Peng, Chinese ambassador to Kenya announced that its residents coming into Kenya must quarantine themselves after their arrival.
In accordance to this statement, a Chinese man in suspected to have coronavirus locked himself up in his house at Nakuru, after he arrived in Kenya on Monday, February 10 from a trip to China. The County's Health CECM Gichuki Kariuki revealed that they visited the man's house and carried out test on him. He is to remain quarantined for the next 14 days.
READ ALSO: God is a Woman- Esther Passaris